Friday, March 20, 2009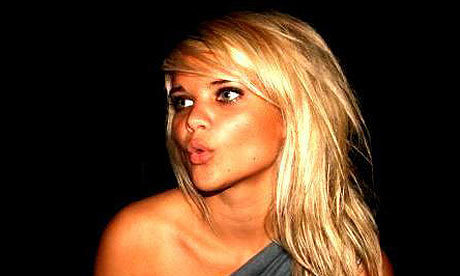 I wanted to post some of Daisy's (old?) songs which aren't up on her MySpace anymore, as no-one else has posted them, but when it comes down to it,
No.1 Enemy
is by far her best song. On first listen I thought it was pretty good, but it wasn't until the next day, after having the chorus stuck in my head all night, that I realised its true brilliance. Her other songs are all very much worth a listen, and show great promise for Daisy to become a super-ace popstar in the future. I've just uploaded my favourite 2 of the 4 older songs, super-sweet
You'll Be Fine
and Lily Allen-esque
Into My Life
. I wasn't totally sure about the rap in No.1 Enemy at first, but it gets better when you're used to it, and I think it's good that she is open-minded about what kind of artist she is going to be. You certainly wouldn't expect, if you heard her other songs first, that she would have one with a rapper on it, but the fact that she does demonstrates versatility and makes her pop career a very exciting prospect. I can't wait to hear what she puts up on MySpace next.